Skip to content
Royal Park Showroom Now Open
Quality Bathroom Renovation Packages Available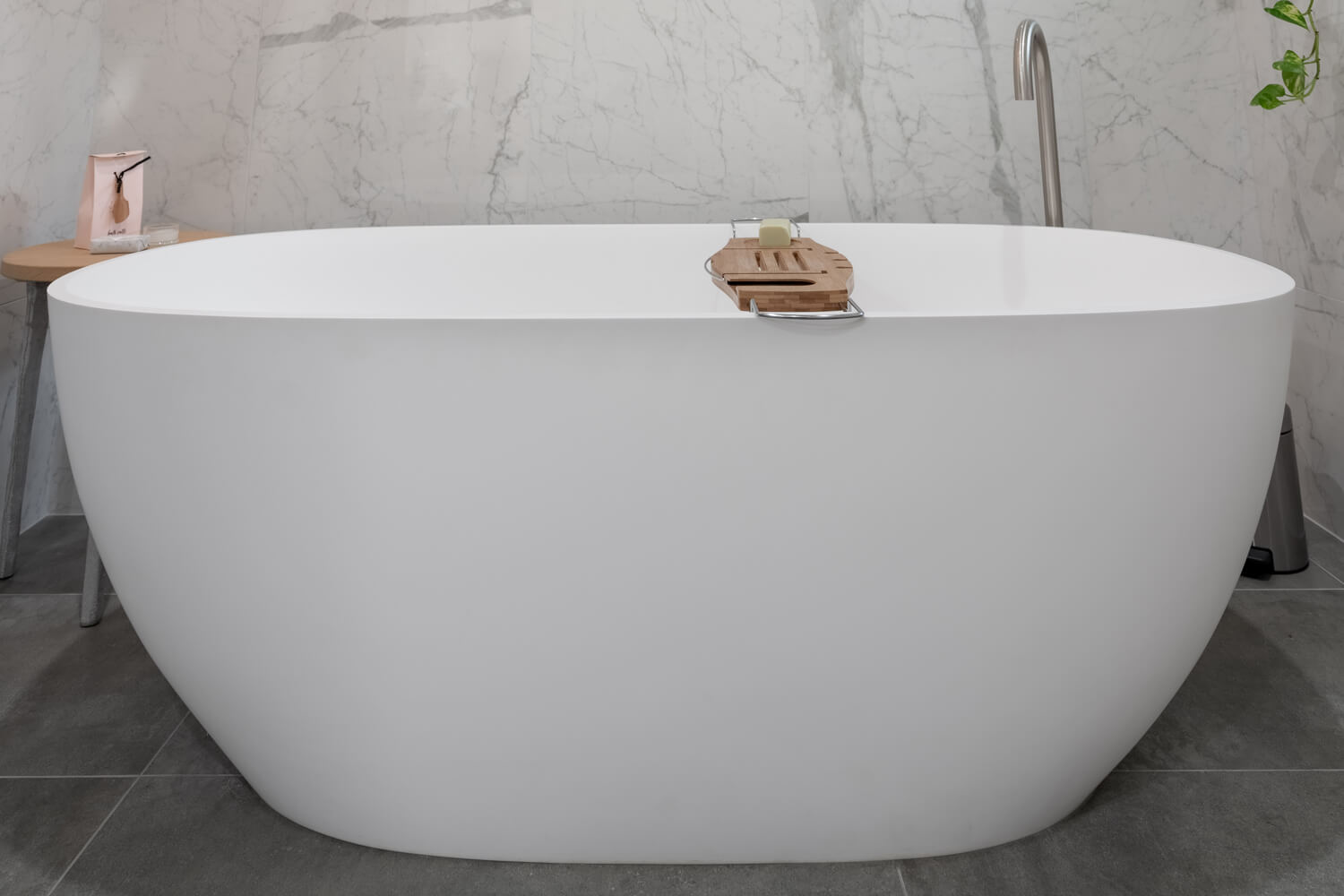 We offer a complete start to finish service from design, demolition, tiling, plumbing, electrical, final fixtures and fittings. Looking to have a bathroom, laundry or kitchen renovated? PDB has you covered.
Our team of experts are committed to providing you with the best services to transform your renovation into a beautiful and functional space. Whether you are looking to update the fixtures, install new flooring, or create a spa-like retreat, we have the perfect package for you. With our attention to detail and quality craftsmanship, you can trust us to deliver exceptional results.
Our professionals work as cleanly as possible, leading to negligible disruption during your renovation. With effective project management, our professionals are scheduled to operate seamlessly one after the other. We clearly understand your needs and desires to facilitate your bathroom renovations across all Adelaide suburbs. We can take your dream project from an idea to a reality. Just check bathroom renovations reviews across Adelaide
Bathroom Renovation Packages
What our customer says about us!
We had our bathroom renovated two years ago, and it is still looking great. Dom and the team kept us informed throughout the process, and offered options we weren't aware of. I would highly recommend the team.
Ashley Harbutt
We recently had our bathroom and en-suite renovated by Domenic and Sam. What a great job, friendly and professional service. All their tradies were great. We were very happy with the advice and experience provided during quotation and service delivery. We can't recommend S& D any more highly
Glen Martin
So much better than the competition! Had 3 quotes. 2 came with the attitude that "they knew what was best for us" and were not going to address our more difficult requirements. These guys listened, provided insight and then delivered what we wanted. Great tradesmen great attention to detail.
Frank Holland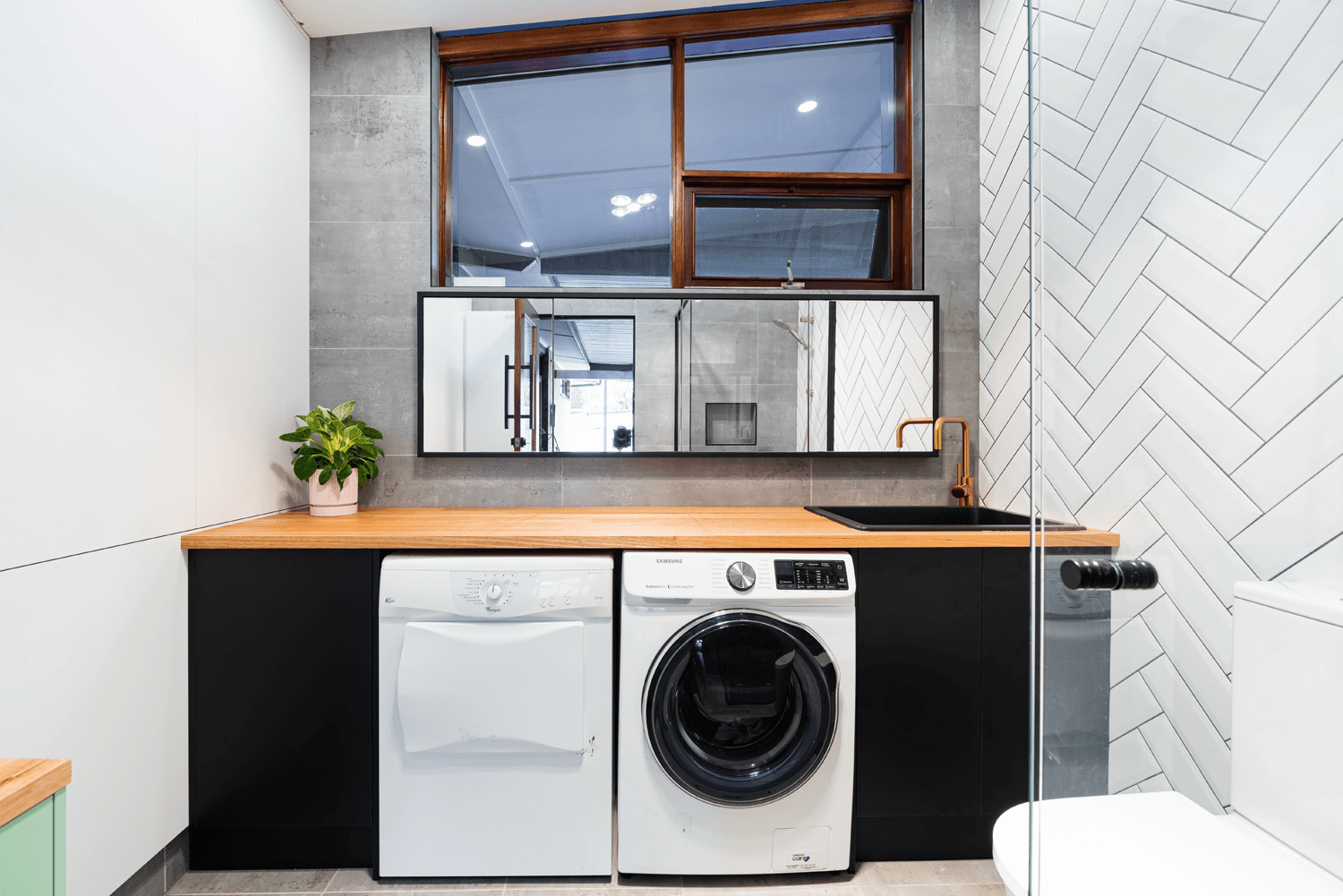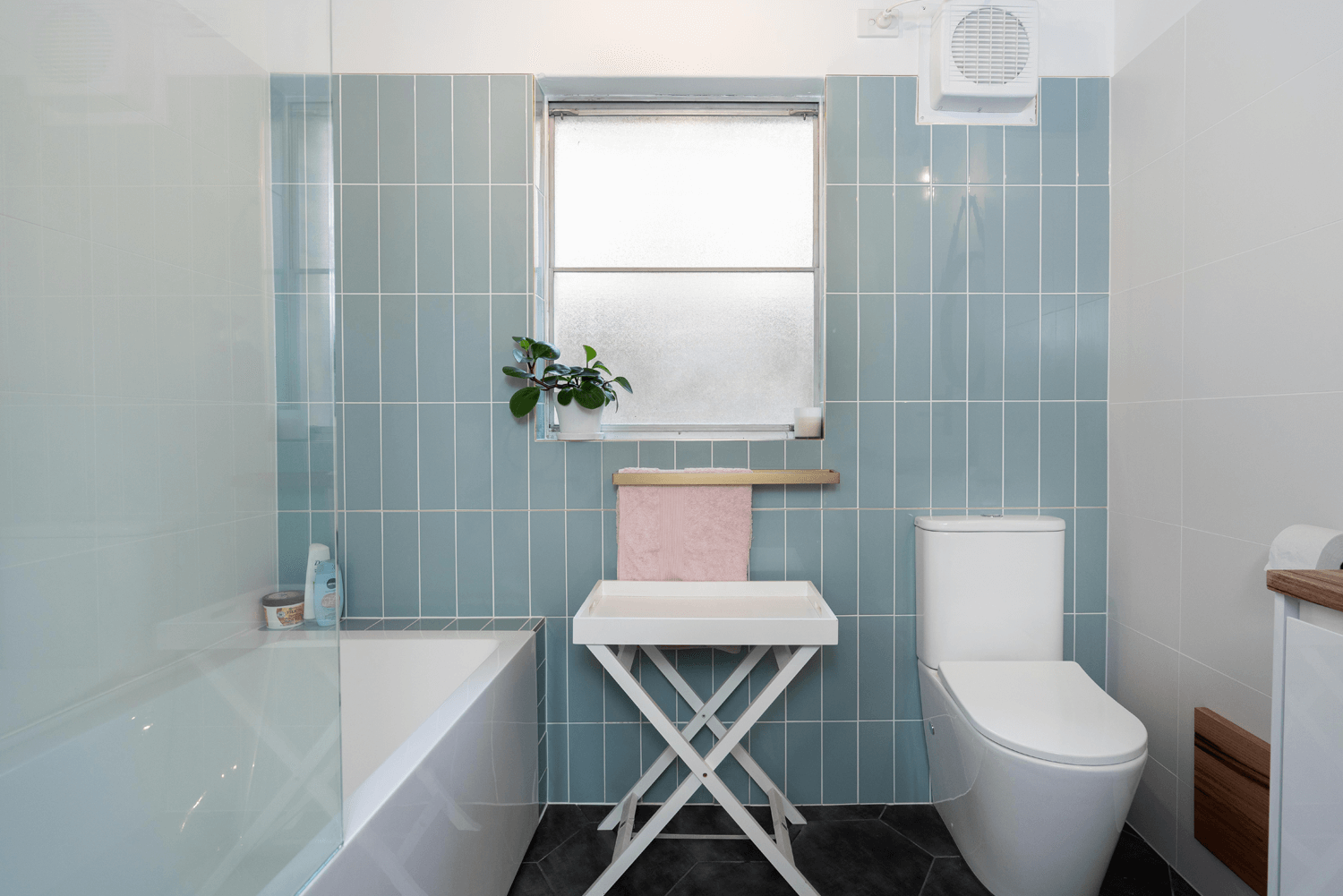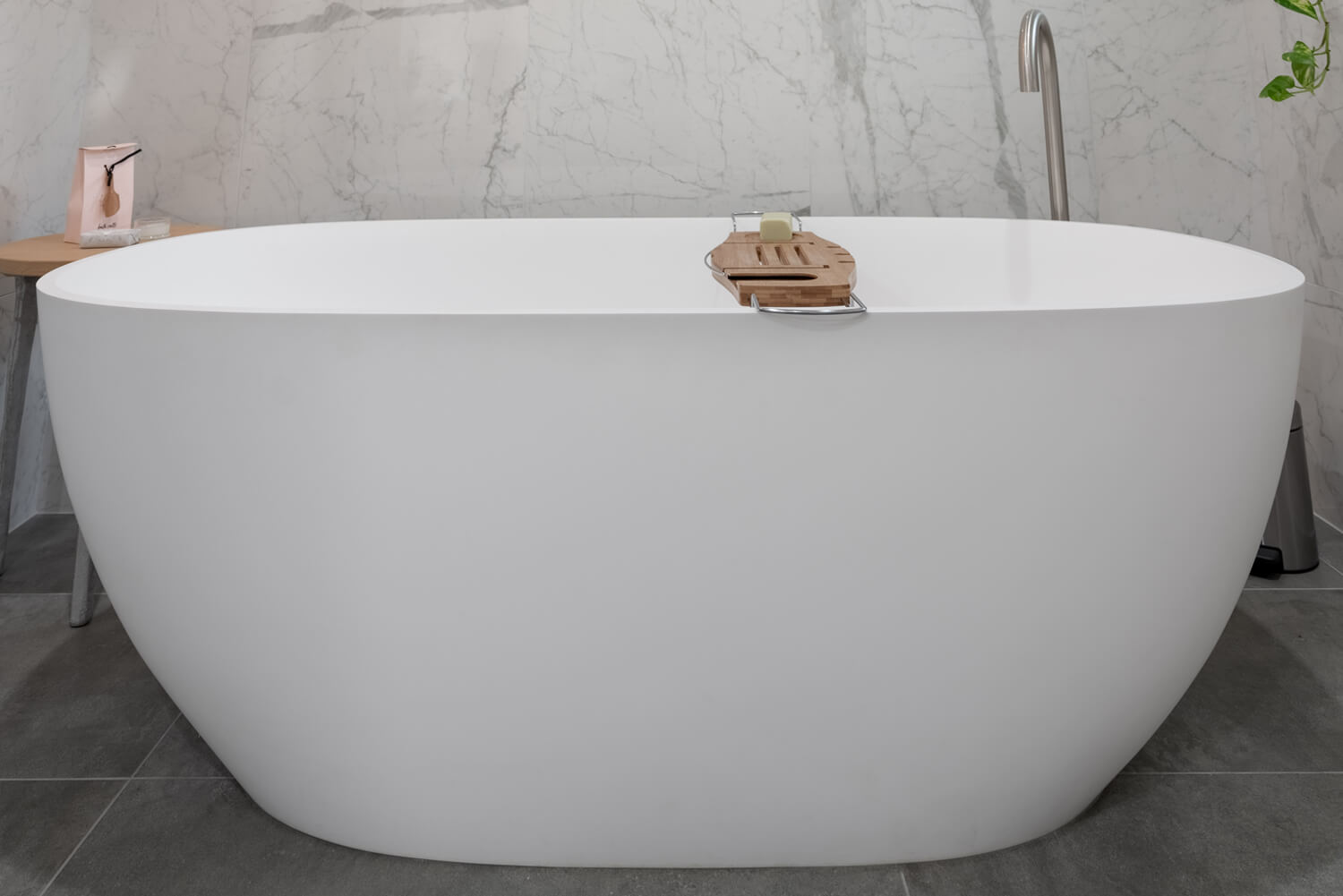 We Only Use Qualified Trades People For
All Our Renovations And Building Work
We know all our trades people personally. We have long-standing relationships with all the people that work in conjunction with us to complete your renovation, we wouldn't use anyone we wouldn't use in our own homes. It's one big family.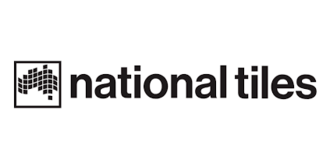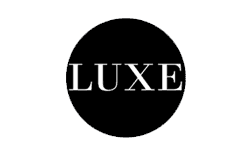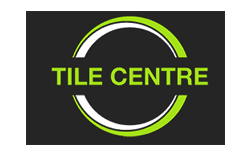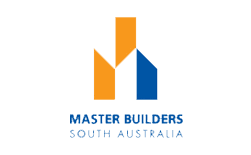 Frequently Asked Questions
How many years experience does Package Deal Bathrooms have in renovating bathrooms?
We have 25 years of combined experience
Do you do new bathrooms as well as bathroom renovations?
We do both existing and new bathroom builds
How long does a standard bathroom renovation take?
Typically between 3 – 6 weeks
Do you offer a warranty on your workmanship?
5 year workmanship warranty
Can I still renovate if I have asbestos in my house?
Absolutlely, we liase with the best asbestos removalists in the business
Will you remove all rubbish and clean up mess after the renovation?
We remove all rubbish and leave the project in an immaculate state.
Can we still use the bathroom while it's being renovated
No, however we do offer a portable ensuite service at a minimal cost to not inconvenience you and your family.
Do you offer design consultation?
Yes, we work together with you to design exactly what you desire.
Can I choose my own fixtures, fittings, tiles and colours?
In most cases yes, however sometimes there are constraints based on budget
Can I change the layout of my current bathroom?
In most cases yes, but we will consult with you to give the best possible advice based on our experience
What are your payment terms?
We take a deposit on the day we commence demolition and two further payments at different stages of the project. The second payment is made when tiling is complete and final third payment when the project is completed.
Get In Touch With Us!
We would love to get in touch with you so let us know how we can help you