PDB – PACKAGE DEAL BATHROOMS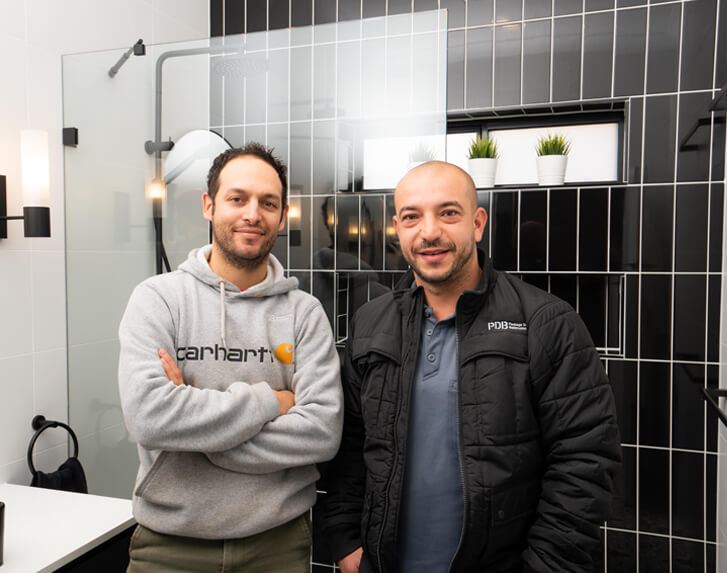 Package Deal Bathrooms in Adelaide has been in the renovation industry for well over 40 years. We come from a long lineage of qualified trades people. Pasquale (our grandfather) was a qualified tiler and bricklayer who migrated from Italy in the early 60's.
After settling in Adelaide, he would further teach his son Tony and son-in-law Joe the same trades. Keeping with tradition, their children Sam and Domenic also learnt the same skills, picking up the tilers trowel to continue the family business.
Why choose Package Deal Bathrooms in
Adelaide for your building or renovation project?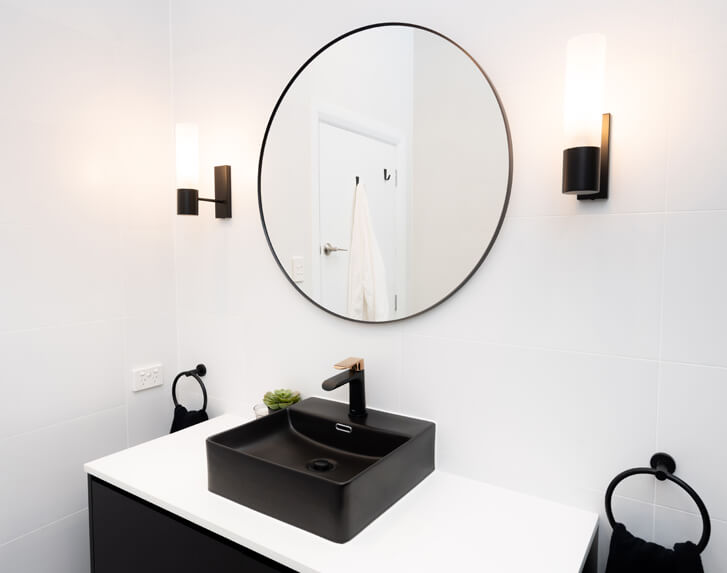 We are a family – owned, local South Australian renovation company. If we say it, we mean it.
Package Deal Bathrooms stands out from the rest. Here's why:
Expertise: With years of experience in the industry, PDB has the knowledge and skills to handle all types of renovations. Whether you need a small upgrade or a complete overhaul, our team of experts are equipped to deliver exceptional results.
Quality Materials: We only use high-quality materials for our renovations. From durable tiles to stylish fixtures, we ensure that every element of your new renovation is built to last. This commitment to quality ensures that your renovated rooms will not only look great but also withstand the test of time.
Customisation: Every homeowner has unique preferences and requirements when it comes to their renovations. Package Deal Bathrooms understands this and offers a range of customisation options. They work closely with you to understand your vision and bring it to life, ensuring that the final result reflects your personal style and needs.
Competitive Pricing: Renovating can be a significant investment, but Package Deal Bathrooms offers competitive pricing without compromising on quality. We provide transparent quotes upfront, so you know exactly what to expect. Our pricing structure ensures that you get the best value for your money without any hidden costs.
No hidden extras, no gimmicks, no fuss. We get it done.